Here is all you need to know about India's first luxury cruise liner, Angriya cruise, that started travel on the Mumbai to Goa Cruise. The thrill of sailing the high seas has significant traction as greater numbers of travellers are seeking cruise travel as their favoured mode of travel. This change can be seen in India as well, wherein individuals and families from various age groups seek this one-of-a-lifetime experience. If you're a man or woman of the seas, then it's to embark on an exotic floating experience like never before.
Angriya Cruise India's First Luxury Mumbai to Goa Cruise
If you're planning a cruise journey through Angriya cruise from Mumbai to Goa Cruise for an exhilarating vacation across the Arabian Sea and Konkan coast, then it's going to be an alluring 14-hour experience.
Excursions Like Never Before
Every traveller wishes to see a greater number of places when travelling.  But, there are limitations wherein people cannot visit places that are inaccessible by land. A cruise provides great travel diversity, wherein people can disembark on ports and enjoy the scenic view of the land as well.  Expeditions on the water can be extremely interesting when it comes to sailing off on exotic islands and witnessing beautiful aquatic life through the mesmerizing waves and sea winds that make you feel like a captain of the boat, looking for lost treasure. So, go be a captain and set the sails down on your cruise expedition.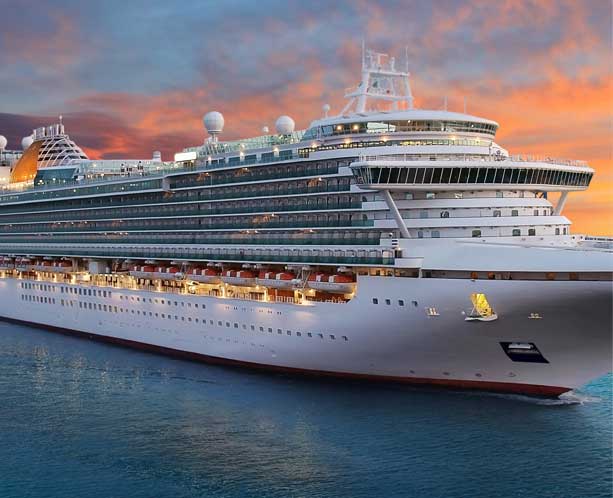 Experience The Exotic Overnights in Angriya Cruise:
With an overnight stay at various ports along the way, travellers can witness the most beautiful skylines of the grandest cities lit up with millions of lights to influence your soul. If it's an international cruise liner, then you get to witness beautiful cities in Europe, Asia, Australia, and more packed with surprises to witness the Caribbean Islands,  Canary Islands, and various exotic destinations to spend a night with your loved ones.
Enjoy The Immersive Experience In Angriya Cruise:
If you're taking the Mumbai to Goa cruise this season on the cruise liner Angriya,  then it's going to be a mesmerizing experience to witness the sea and a breathtaking view of the sunset from the deck. If you're foody, then it's time to feast & drink at ethereal bars and restaurants. Savour your taste-buds with cuisine that includes food from various ethnicities. If you're into spirits and exotic drinks, this cruise vacation will certainly not disappoint. Bask your body for a beautiful tan, or dive into the pool to get a wow experience.
Experience the Amphibian Journey in the Angriya Cruise
Get the best experience of Angriya cruise with a land and sea getaway. Once you're at your destination, your travel agent takes care of all the land excursions and cruise in Goa.  Explore beautiful places like Churches, Temples, Beaches, Restaurants, Historical Heritage, Lakes, Waterfalls, Wildlife, and more.  So, you get to witness the best of both.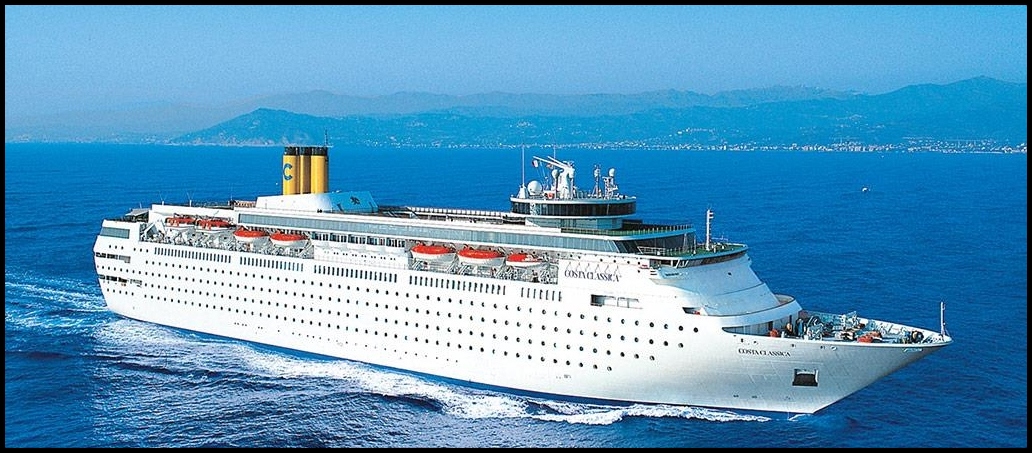 Mumbai to Goa: Witness Luxury on Budget
A cruise holiday is a complete value for money as all the services are inclusive and paid for in your holiday package. Another advantage of a cruise holiday would be visiting various destinations in a single package. With the Mumbai to Goa Cruise options available in various packages that include economy to premium. It tends to fit every price point for every traveller.
On a Closing Note,
If you've got a vacation coming up in mind to travel for Mumbai to Goa with Angriya cruise.  Then this would be the best option for you and your family. To embrace the sea and garner an exceptional floating experience of sorts. Keep clicking us at Appealing India for Mumbai to Goa Cruise updates.